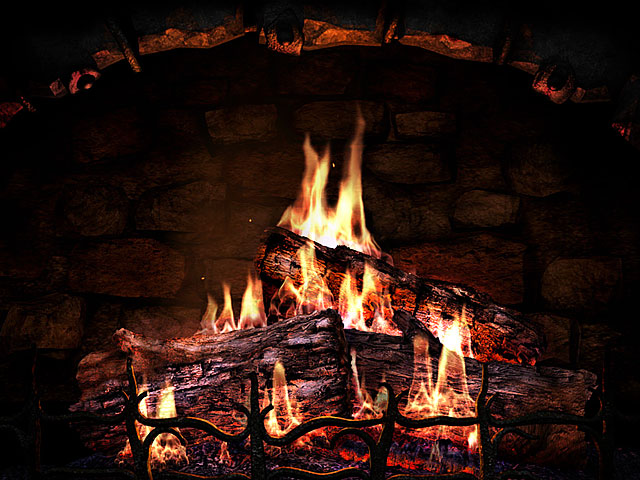 Please don't tell anyone, but I have an awful little secret. I like the cold weather. Give me a cold overcast day and I'm a happy girl. I find this to be a dangerous secret because the vast majority of Texans despise the cold. Oh of course we all wish for the occasional white Christmas, but for the most part, Texas enjoys nice warm sunny weather. One week of cloudy skies and the makers of prozac are back in business.
Maybe I should explain myself a little better. It is not necessarily the cold weather I enjoy, but rather the instincts it draws out in us as human beings. The cold causes us to come inside together, to seek warmth and comfort from the elements. In these moments we realize we are not all that self sufficient, we need something more to bring light and warmth into our lives. Nothing warms me up more than some yummy soup, a warm fire, and my family. Yes even a warmed heart can bring comfort to my physical body.
How often my spirit becomes cold and dreary, and I am reminded once again I need to be drawn in by the love, light, and warmth of a Saviour.